ANDERSON COUNTY — Sometimes reality is more surprising than fiction. Sometimes, that's something to be thankful for.
"Not in real life. This is like what movies are made of,"
said Gay Buchanan.
"This is like a commercial."
Today Buchanan and 32 more of her family members will gather for a Thanksgiving meal unlike any other they have ever had.
"We have a new family member,"
said Gail Davis, Buchanan's sister.
"Two new family members."
Gail and Gay's father had another daughter the two never knew about. Once they found out that the long lost relatives existed, they knew Thanksgiving would be the perfect time to all meet up.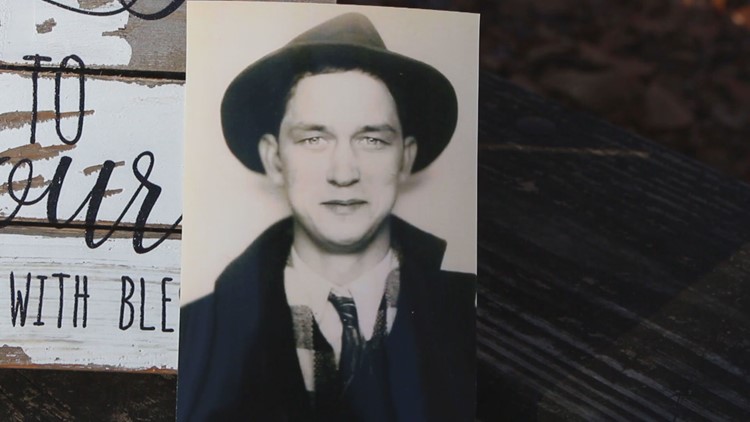 "Becky is my niece," said Davis.
"And her mother would have been our sister, who we never knew because she has passed, sadly,"
said Buchanan.
Today, Becky Block and her son, Glenn Johnston, spent their first Thanksgiving with their family no one knew about. It was not until a DNA test last May brought the family together.
"I submitted my DNA just for fun to see what the breakdown would be. Within 12 hours of getting the results back, I got an email from Becky. Saying that she did not know who her grandfather was and her mom never knew who her father was,"
said Abby Nichols.
"She asked if I knew of anyone living in West Virginia in the 1940's and I said yes, my grandfather. And the rest is history."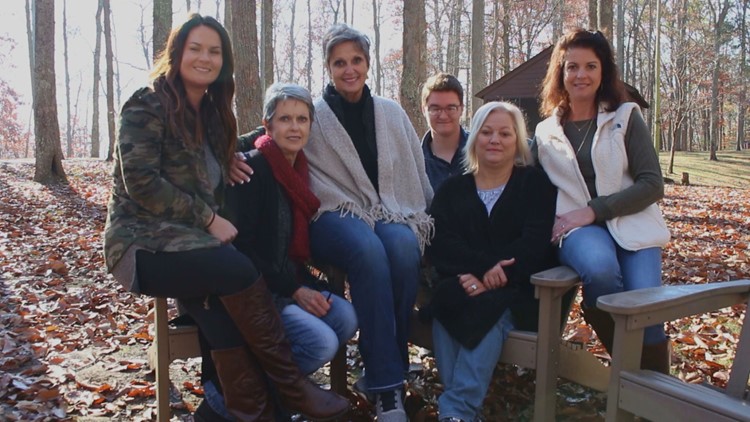 As Johnston plays the harmonica around a camp fire and the family talks about cooking the turkey, it is clear the long lost relatives are making up for the time they have spent apart from each other.
"I haven't had this many family members in one Thanksgiving. I haven't had this big of a Thanksgiving in a long time,"
said Johnston.
"It feels good, it feels different. It feels like a family."